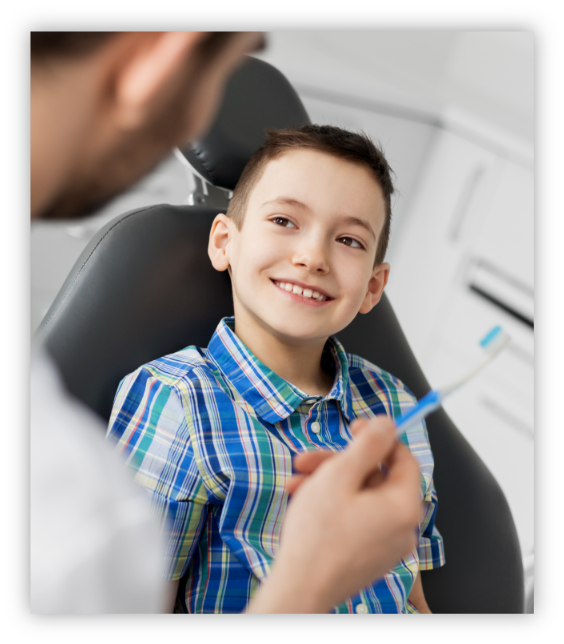 Cypress Family Dentistry Membership Program
We understand that, due to the high costs of dental care, some patients are forced to go without the treatment they need. We are pleased to announce that we are now offering a membership program for patients with no insurance coverage or patients who have high premiums for dental coverage. Some of the benefits of this membership include:
Lower Costs
No Claims to File
No Deductibles
No Waiting Periods
No Limitations
The cost of the membership is $350.00 for the head of household. Included is 2 cleanings, 2 exams, 2 fluoride applications and 1 set of 4 bitewing x-rays plus 20% off any additional services (fillings, crowns, bridges, etc.) Each additional family member can be added to the membership for $275.00 and receive the same benefits.
* We recommend that patients 21 and over receive a full set of x-rays at least once every 5 years. This allows us to diagnose and treat conditions that may go unseen with out this comprehensive set of x-rays. This series of x-rays can be substituted for the bitewing x-rays and would make the total membership fee $406.
* Please note that in some instances a patient may not qualify for a regular cleaning and may require a "deep cleaning" (periodontics). If it is found that you are in need of a deep cleaning, your membership fee will go toward these services with a 20% discount.
* Cannot be used with Care Credit